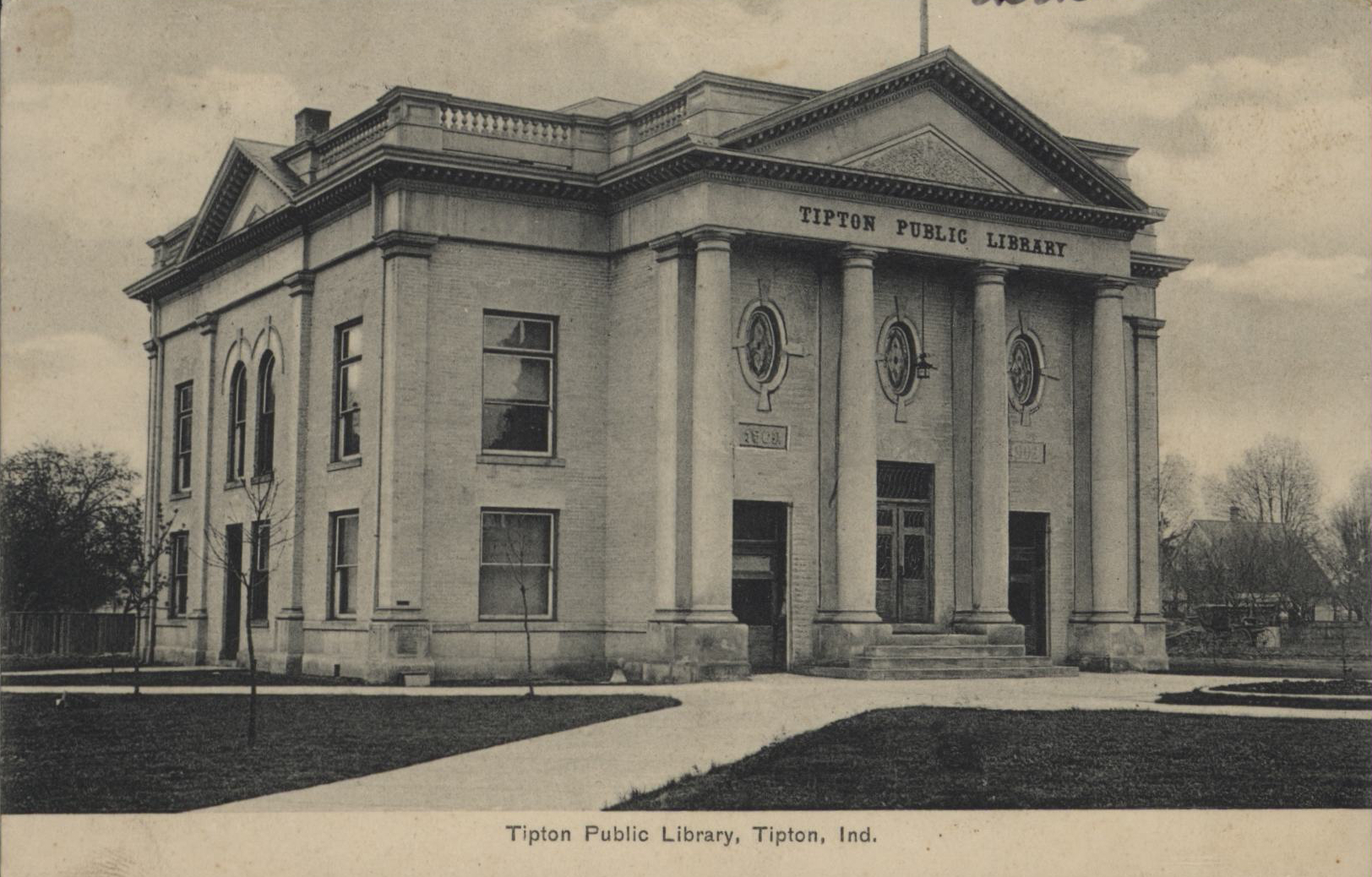 Tipton County Historical Society
WHERE TODAY MEETS YESTERDAY
Discover Tipton County's past
Come and explore our extensive collection of artifacts, documents, and photographs!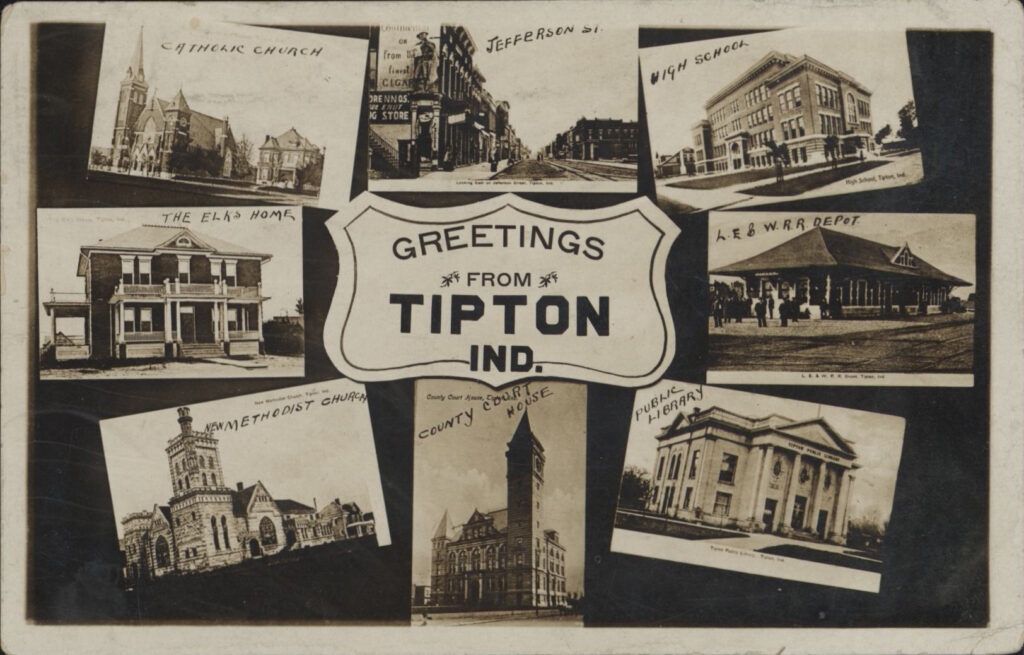 Join us on a wonderful bus trip to Gettysburg and Hershey, PA!
Call us at 765-675-5828 or email us at tchs@tds.net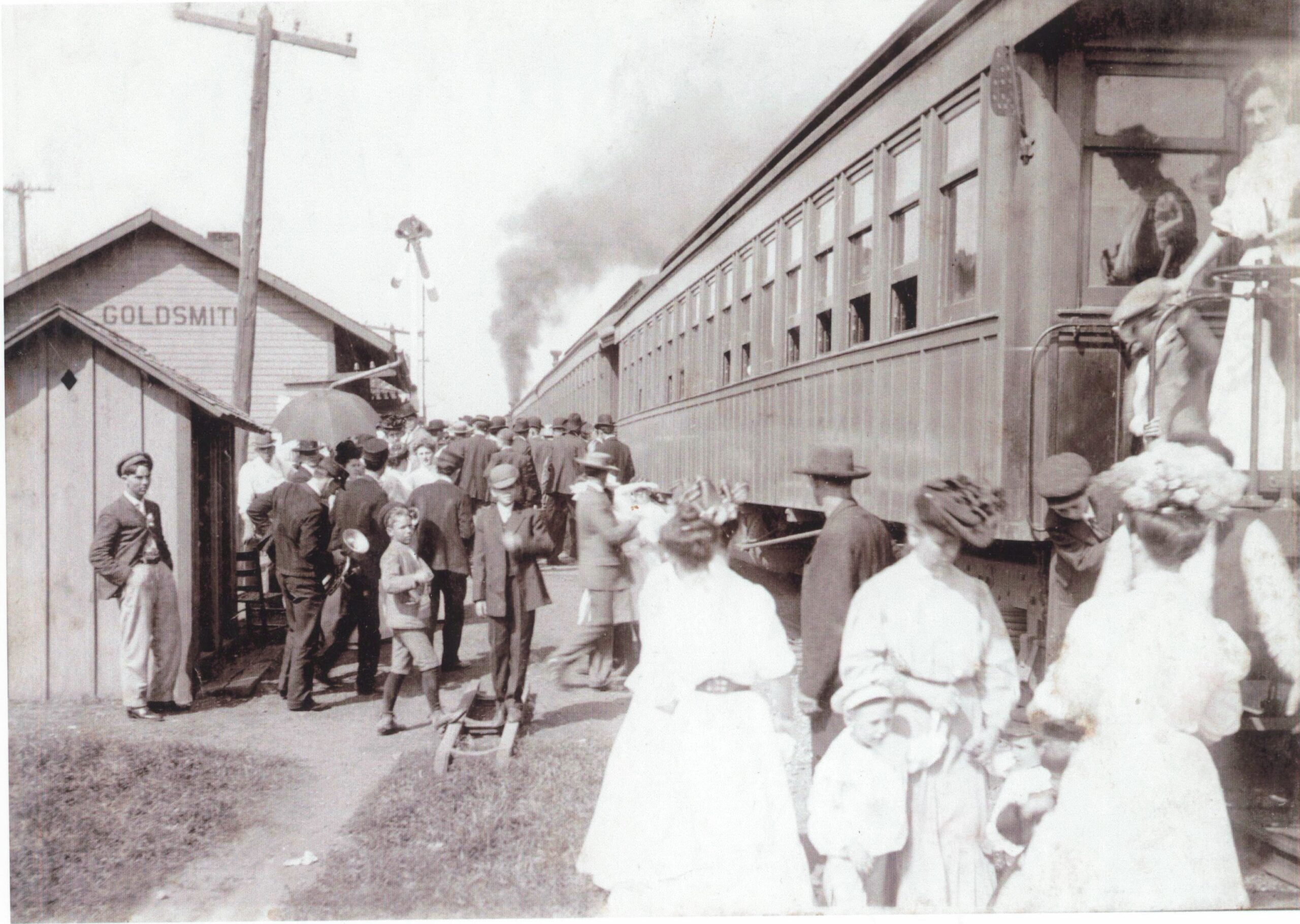 SUPPORT TIPTON COUNTY HISTORICAL SOCIETY
Become a TCHS member, or renew an existing membership!
Yearly Membership Dues Jan 1-Dec 31: $20
Buy Now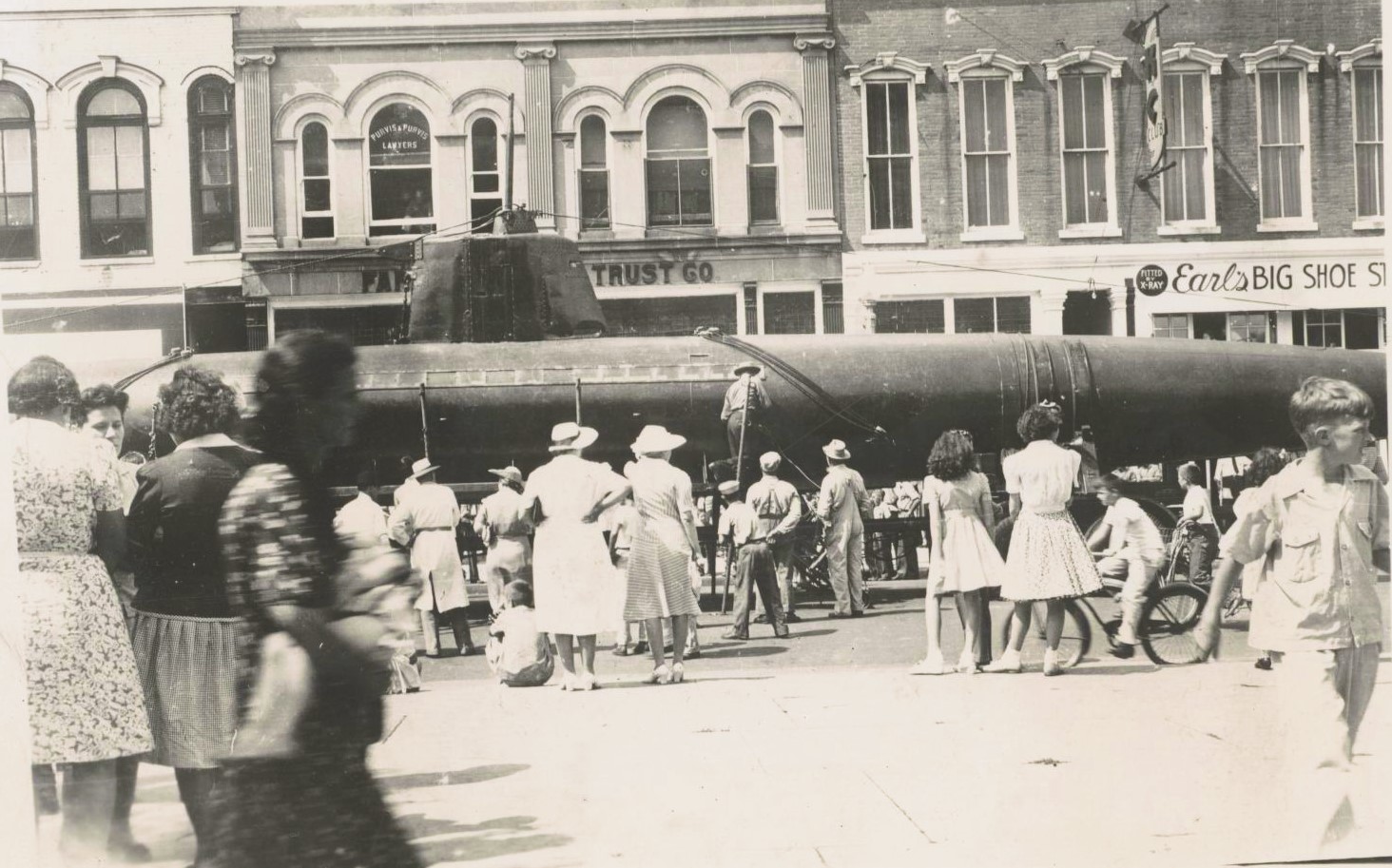 Stay tuned for more exciting events!